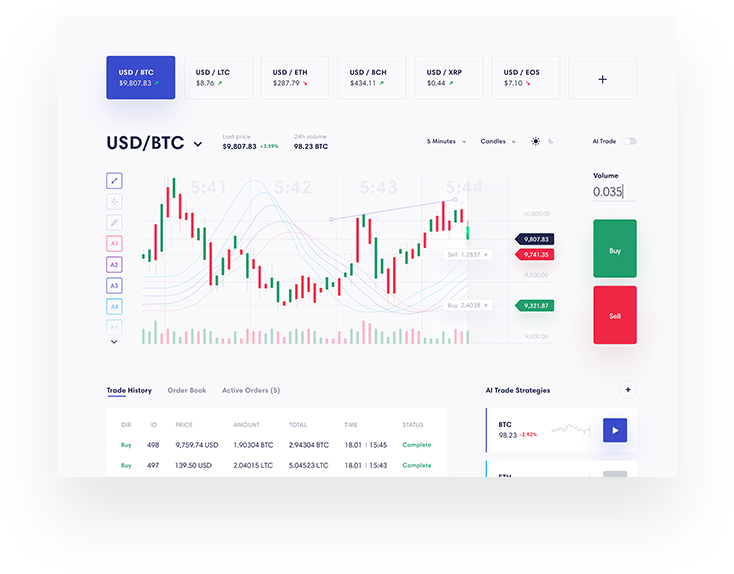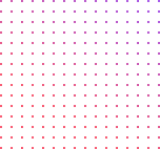 Partner with us to unlock the full potential of technology for your business.
At Kaien Software, we understand the transformative power of technology in today's businesses. That's why we specialize in developing fully customized, internal systems tailored to each client's unique requirements.
Streamline sales, inventory, products, everything.
Optimize your efforts for maximum efficiency.
Offer your clients access to innovative new products
How it Works
Intelligent Automation: Revolutionize Your Business
Discover how task automation through technology can boost productivity, reduce costs, and enhance efficiency in your business.
Boost productivity by focusing on higher-value tasks.
Cut costs with reduced manual labor and fewer errors.
Enhance efficiency for better work quality and customer satisfaction.
How it Works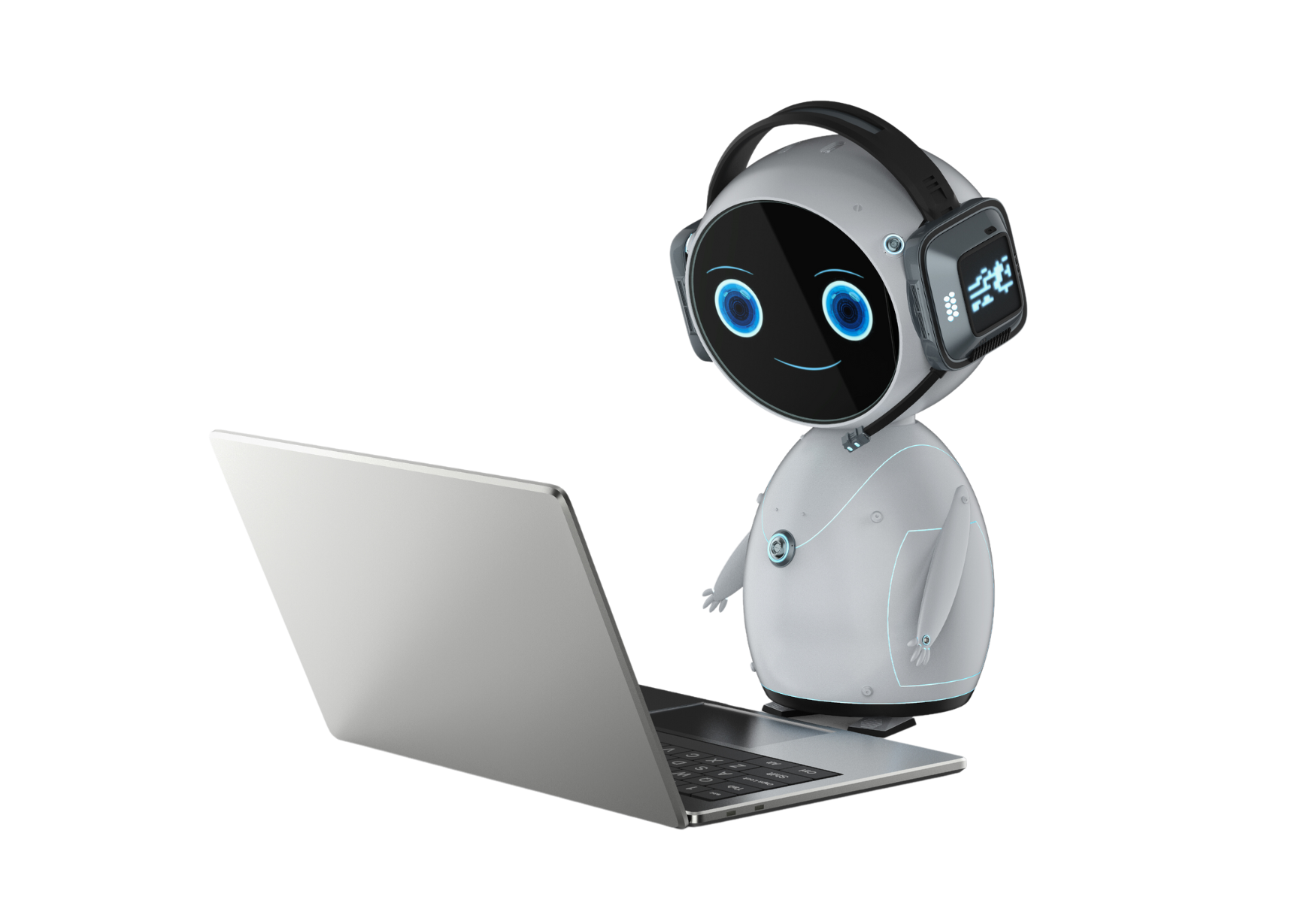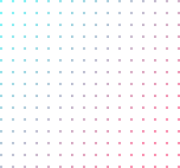 WHAT WE DO
Our services are tailored to make your business grow and stand out.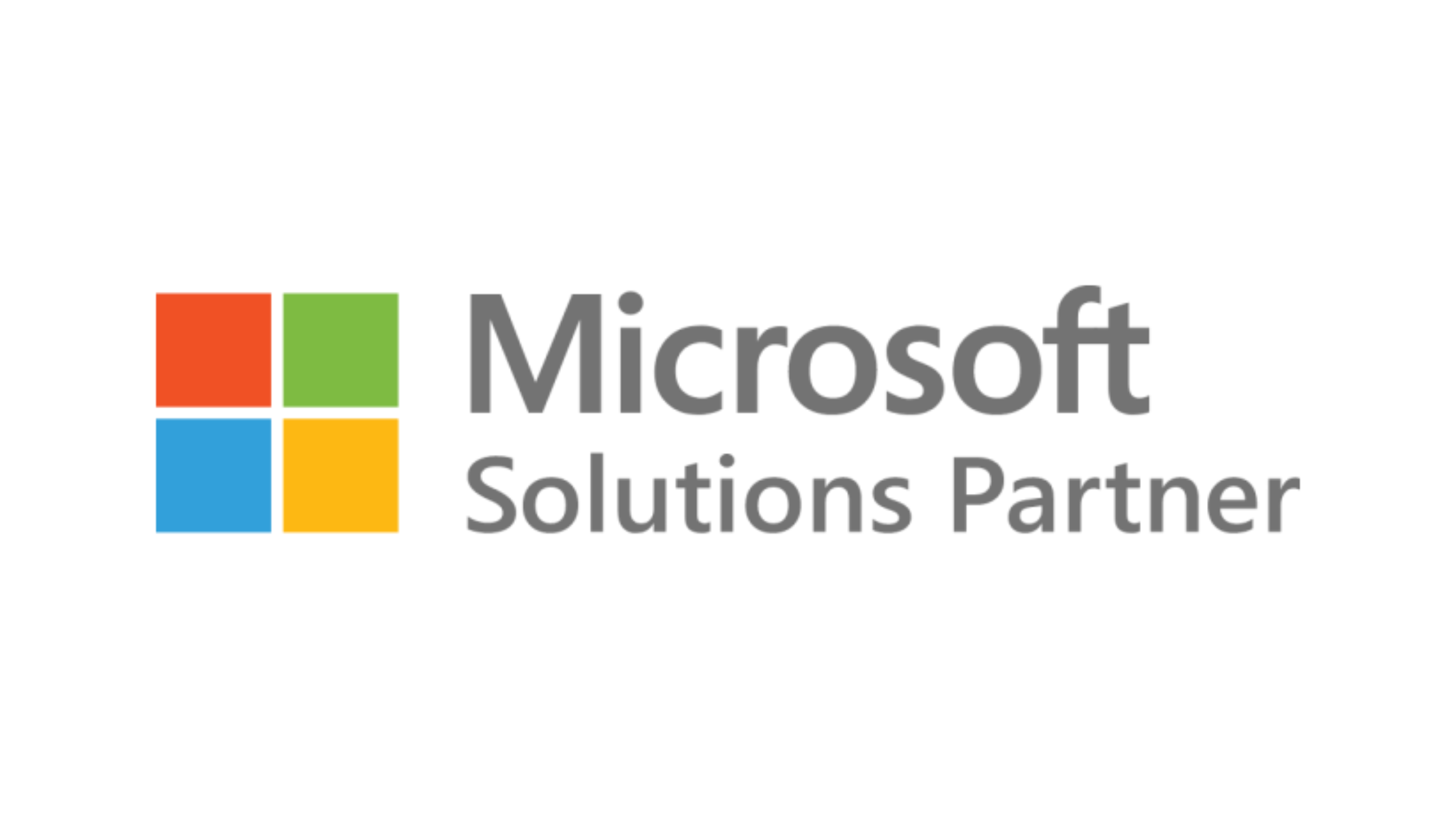 Clients Feedback
What our clients say about us
Thanks to Kaien Software's efforts, the CRM and ERP software completely changed how the company worked. They provided a quality product that had a lot of backend power. Employees were more productive, and the management team could see more data.
March 18, 2021

The team successfully worked within a dependable timeline to deliver a website for the company's client. Kaien Software was not only a professional and communicative team, they were also detail-oriented and always came prepared with efficient proposals.
March 14, 2022

One year after putting the system into production, the sales increased by 47%, and errors reduced by 38%. The deliverable significantly improved the client's management. The team worked hard to meet all deadlines and make the investments profitable. They were always available and kind.
Oct. 2020

Have an idea or an epic
project in mind?
Talk to us. Let's work together and make something great. Drop us a line or contact us: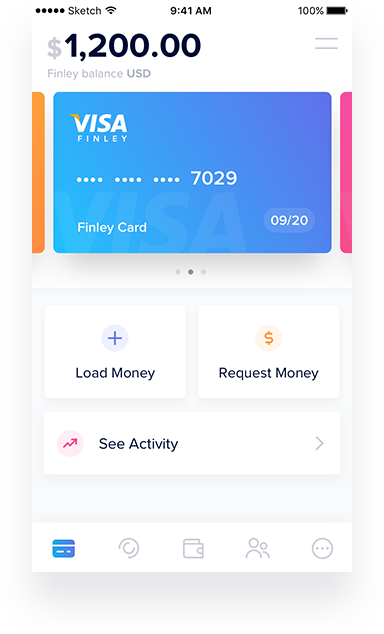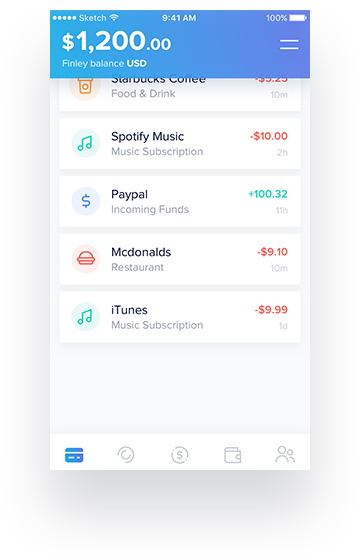 Contact Us
Got a project in mind? Fill in the form or send us a direct email.
Email:
info@kaiensoftware.com
WhatsApp: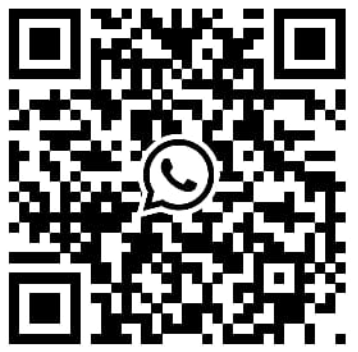 or click here.
Montevideo
Belvedere, Montevideo
Uruguay
Punta del Este
Adry Grill, Maldonado
Uruguay
San Francisco
Phoenix Cowork, Alameda
United States